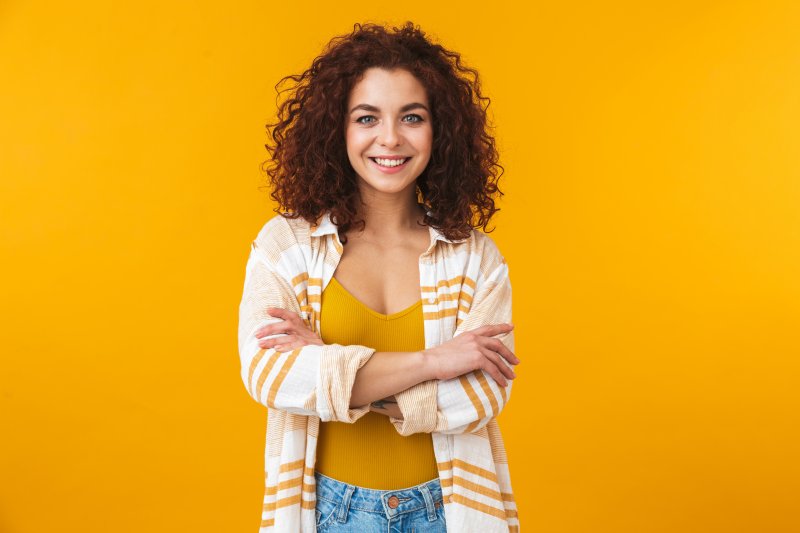 Are you unhappy with your smile? If so, then you might be considering getting cosmetic dentistry to improve your pearly whites! Though the results sound promising, you may have some concerns about whether the procedure will hurt. Read on to learn why your cosmetic dentist in Toronto says there's nothing to worry about when getting your treatment.
Should You Worry About Cosmetic Dentistry?
Most dentists understand that patients are usually nervous when receiving dental care, even for cosmetic work. To help you feel as comfortable as possible, they'll likely provide you with certain amenities or additional treatments—like sedation therapy. These can keep you relaxed throughout the process, and the numbing effect can prevent you from experiencing any discomfort at all!
Which Cosmetic Treatments Are Painless?
There are several cosmetic dental procedures you can expect to feel little to no pain from:
Teeth whitening: This is the most common and convenient method of enhancing a patient's smile. By giving you an at-home whitening kit, you can work to brighten your teeth in the comfort of your home.
Cosmetic bonding: Your dentist can use a composite resin to effectively whiten as well as repair certain imperfections in your teeth—like stains, chips, or cracks. The tooth-colored material is also durable and can restore the function of your pearly whites.
Veneers: After removing a minimal portion of the enamel, these porcelain shells can be cemented to the front of your teeth. Once the treatment is over, you'll be able to enjoy the dream smile you always wanted!
Are There Cosmetic Dental Procedures That Hurt?
The majority of cosmetic dentistry doesn't involve invasive techniques, and only those that remove a significant amount of your tooth may cause mild discomfort—like a ceramic crown. While you're likely to feel mild sensitivity after most dental treatments, your dentist can always minimize this with sedation therapy.
With today's advancements, you can be sure to experience a more pleasant and relaxed procedure with cosmetic dentistry! So, if you're interested in getting a smile makeover, you can always speak with your dentist to explore your best options.
About the Author
Dr. Kevin Dann is a proud member of numerous prestigious groups including the Ontario Dental Association, the Canadian Academy of Dental Anaesthesia, and the Academy of Comprehensive Esthetics. He received his dental doctorate from the University of Toronto and regularly teaches courses on dentistry and anaesthesia there. He offers a wide selection of advanced dental treatments, such as teeth whitening, dental bonding, veneers, and sedation therapy. If you want to know more about cosmetic dentistry, visit his website or call him at +1 647-559-3176.